Persuasive Writing Prompts
Persuasive Writing Topics from Imaginary Worlds
Persuasive writing prompts with a literary bent open fresh flights of fancy in your creative writing lesson plans. Use fairy tales and more as topics for persuasive writing.
Before your class begins working with persuasive writing prompts, make sure they understand the
elements of persuasive writing
, as well as how to put together the
parts of a paragraph
. Once each student has practiced
writing a persuasive essay
, they're ready for the imaginative persuasive writing prompts below.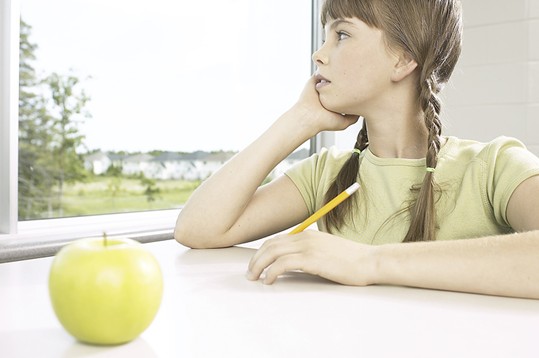 This first set of persuasive writing prompts asks kids to look at
old fairy tales in a fresh way
. You may want to have a few quick read alouds of the original tales, alongside some lively discussion of the prompts, before diving in.
Have fun!
Did Rapunzel have other choices besides allowing herself to remain locked in the tower, at the witch's mercy? For example, could she not have cut her own hair, tied it to something sturdy, and lowered herself through the window? Develop a case for her "best" action.


What other choices did the prince have to choose a wife, besides hosting a royal ball? At a ball, the emphasis is on beauty. Could the prince not have chosen a wife through more thoughtful means, such as meeting a young woman at a diplomatic ceremony, or through church or university attendance? Develop a case for his "best" options.


What other actions could Red Riding Hood have taken to deliver food to her grandmother, rather than venture into the forest alone? Develop a case for her "best" action.


Did Snow White have other choices besides biting into a poisoned apple? Most folks wash fresh produce in water before preparing it to eat. Could she not have done that also? What other actions could she have taken? Make a case for your opinions.


Was tossing and turning on a bed of twenty mattresses the best option for the princess of "The Princess and the Pea"? She only wanted a good night's sleep! What were her other choices? Make a case for your position.


In "Handsel and Gretel", their father agrees to abandon his children in the forest, at the insistence of their stepmother. What were the father's other possible choices? List the pros and cons of other actions he could have taken. Select what you think was his "best" option and defend it.
This is a growing collection of persuasive writing prompts drawn from folk literature around the world. Be sure to sign up for the RSS feed at the left, for immediate notification of the newest persuasive writing prompts! Also, visit this article for additional
topics for persuasive writing
.
Return from Persuasive Writing Prompts to Creative Writing Lesson Plans
Return from Persuasive Writing Prompts to Creative Writing Ideas and Activities
---
Helping You Write Across the Curriculum!
copyright 2009-2013 www.creative-writing-ideas-and-activities.com