At Creative Writing Ideas and Activities, I'm Here for You
Have you ever wondered how a writing website supports itself?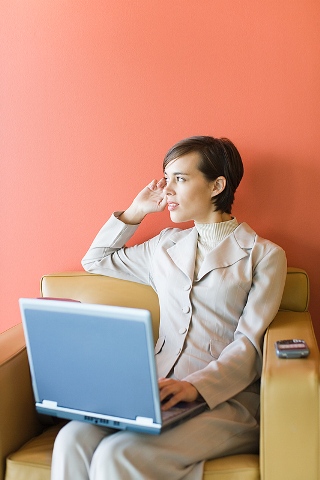 Introducing my teaching resources page . . .
Did you know that there are costs involved in offering information through a web site?
When you visit Creative Writing Ideas and Activities, I hope you find browsing and reading through these lesson plans both a learning experience and a pleasure. I'm thrilled to provide free, useful ideas for your classroom, helping your students in their growth as writers.
An Explanation of Affiliates . . . 
Creative Writing Ideas and Activities promotes several teaching resources that I currently use myself, and I am proud to recommend these products to my visitors.  I earn a small commission if you purchase one of these resources through my website.
I'd like to give you an example of how this might work.  You decide to purchase a classroom resource that I like.  You click on the link that takes you to the company where this product is sold, and you purchase the product.  Creative Writing Ideas and Activities is creditied with a very small portion of that sale.
Let's assume you enjoy the teaching resource you've purchased, and you choose to order other products I recommend.
This is where you can help show your support. 
If you return to Creative Writing Ideas and Activities and order through the links, I will again get that small commission.  However, you also have a second option.  You can no doubt order directly from the merchant selling the product.
If you go directly to the merchant's website, you will pay the same price, but Creative Writing Ideas and Activities will not be credited with the sale or recieive any compensation.
I greatly appreciate your loyalty and support as I continue to bring you new lesson plans and activities to inspire your students.
Now that I've explained that process, let me show you what I use and recommend.
Return to Creative Writing Ideas and Activities
---
Helping You Write Across the Curriculum!
copyright 2009-2013 www.creative-writing-ideas-and-activities.com