Do YOUR Students Enjoy Creative Writing?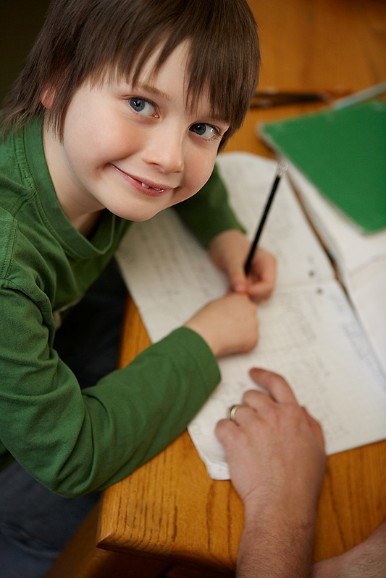 Do they beg to read drafts and finished pieces to you or their classmates? Is creative writing their favorite "guilty pleasure"? Are they secretly composing their own illustrated chapter books "just for the fun of it"? Have groups of students formed clubs whose members pen and edit stories together at the lunch table and on the playground?
Really?
Great! You can share your secrets on this website!
-OR-
Do you hear, "But I don't have anything to say! I can't get started! How long does this have to be? How many paragraphs do you want?, and five minutes after explaining the assignment, "Finished!" If so, consider this site as a central resource for sparking and igniting writing ability in all students. I'll share with you the tips and techniques I've used over two decades of experience, teaching composition in the classroom, developing summer writing camps, and mentoring afterschool authors' clubs.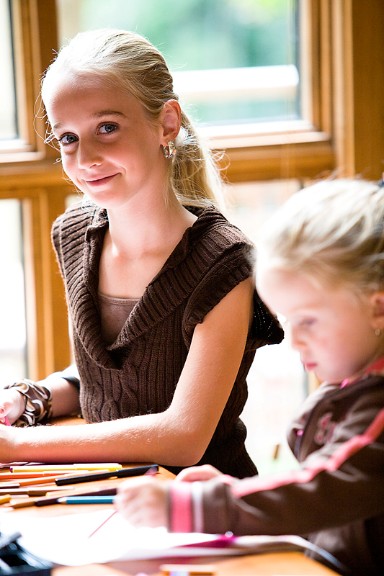 Select topics and prompts that expand across all genres, from memoir to mystery, fantasy to fiction, poetry to prose. Browse ideas and hands-on activities that jump-start skills across the curriculum. Use lesson plans in imaginative narrative to polish skills in these modes as well: narrative, expository, descriptive, and essays. Whether you're a
a classroom teacher
a homeschooling parent
an ESL/EFL instructor or
an advisor to a club or workshop
you're sure to find a wealth of practical, tested ideas that excite and encourage your students to become skilled communicators through creative writing. Trust me, you know you're doing something right, when you hear, "Oh, boy! English class! Can't wait to see what we're doing today!" This is a growing site! Come grow with us! Check back often for the newest ideas, or to add your own!
---
Helping You Write Across the Curriculum!
copyright 2009-2013 www.creative-writing-ideas-and-activities.com